"Just What Is It That Makes Today's Homes So Different, So Appealing?" – RH
En nog méér gefreubel in de marge. Vandaag pop art (of popart. Zonder spatie) maar dan op z'n eamels. Speciaal voor hen die geen idéé hebben wat dat is en -vooral- waar het vandaan komt: hier een linkje.
En nee; ik pretendeer nog steeds niks. Slechts een bietje speulen met Photoshop. Dat is alles.
'k Ben tenslotte geen Warhol.
Het origineel: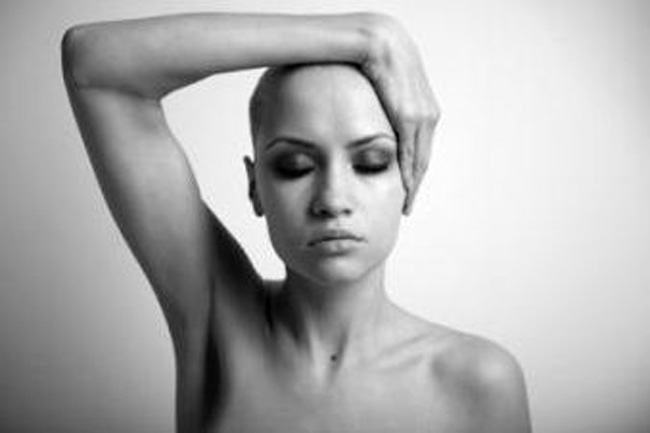 (Dear photographer. If you own this picture; I'm sorry. I couldn't find the original source. Want it gone? Please contact me.)
---
Pop-arted!