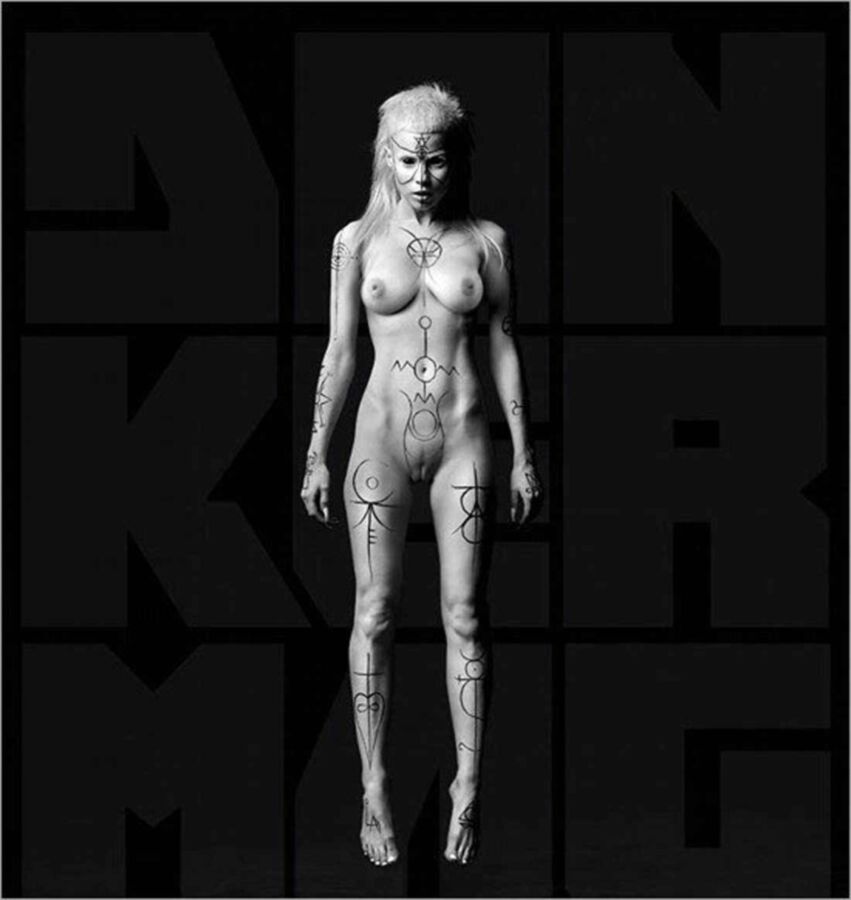 "Die Antwoord. The reaction shots here are all note-perfect and
ridiculously funny, and the action-movie dork in me feels the need
to point out that the car stunt that happens around 5:45 is just
unbelievably badass."
[bron]

Baby's on Fire.
Liev liedje, met verheffende teksten als "Yo-landi Visser, motherfucker yo remember the name" en "Ek ken jou nie, ek ken jou nie, ek ken jou, ken jou, ken jou nie. O jirre god se jesus", verzorgd door het altijd gezellige cocktailduo Die Antwoord (wie?).
Wereldse klanken uit -waar anders- Südafrika.
Ik wens u die nog niet slaapt desalniettemin een genoeglijke nachtrust toe.