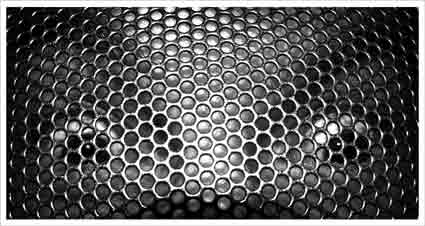 S
oms.
Soms lijkt alles voor de wind te gaan; een enorme rust in je lijf, genotsmiddelen (nog) bij de hand, een project wat als een tiet lijkt te lopen en op de achtergrond de w-a-a-n-z-i-n-n-i-g hemelse klanken van Hannibal's soundtrack met als absoluut hoogtepunt het nummer Dear Clarice van The Lyndhurst Orchestra/Gavin Greena (Feat. Sir Anthony Hopkins) met als goede tweede; Virtue…
"I can think of nothing less pleasurable than a life devoted to pleasure."
JOHN D. ROCKEFELLER, JR.
Standaard meuk
Youtube
2003
Hannibal
soundtrack