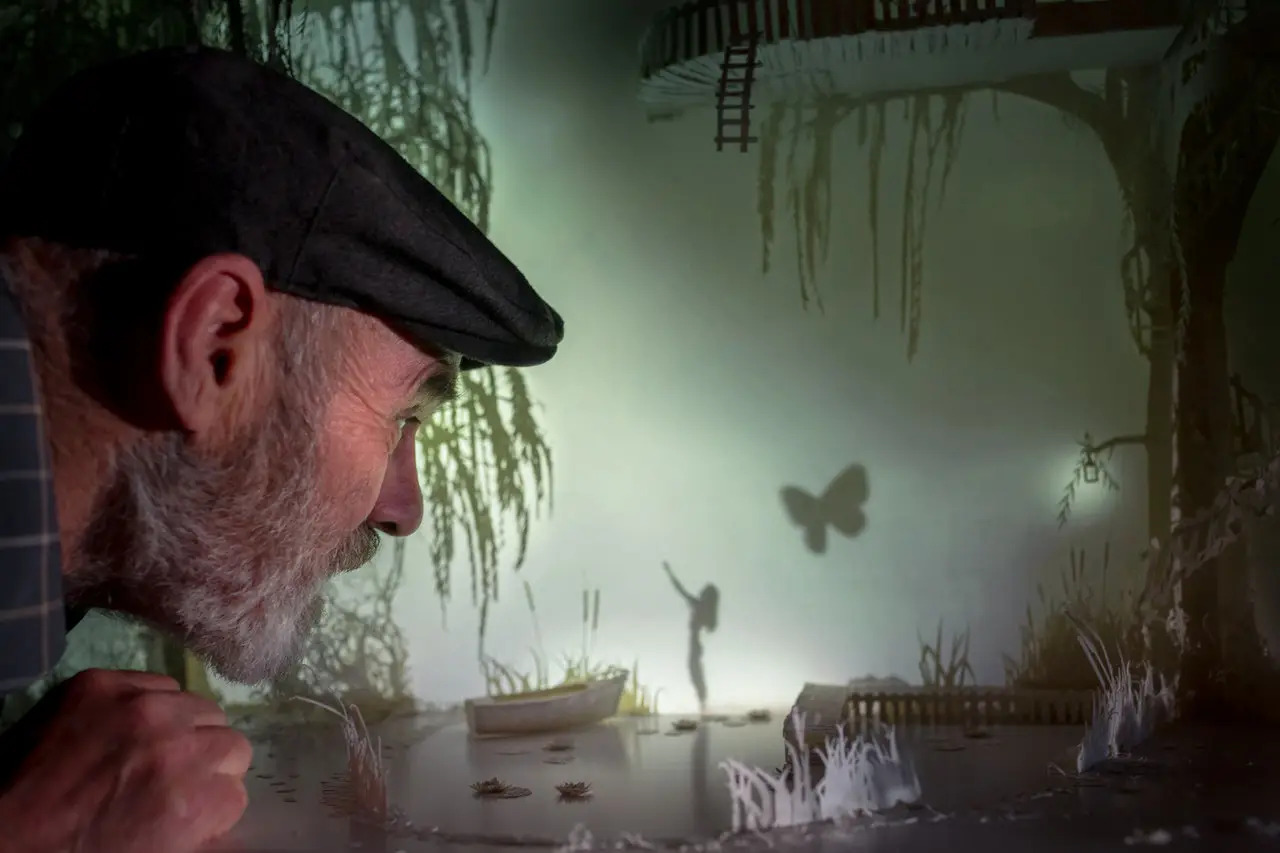 The Paper Architect is as delicate as a poem by Keats, like someone pressing on a pressure point you didn't know you had."
Kunst en verval, licht en donker Arvo Pärt en Spiegel im Spiegel.
Deze sombere zondag kan niet meer kapot.
UPDATE: En er is meer…
The Icebook
Psycho – Hommage to Hitchcock
Factory
Papier Noir – Laundromat
Theatre Book – Macbeth
The Hunter (Theatrical Installation)
Very well done, Davy & Kristin McGuire!
Animatie
Beeld
Cool
Filmpke
Kunsdt
Technyk
Vimeo
2013
Davy & Kristin McGuire
The Paper Architect