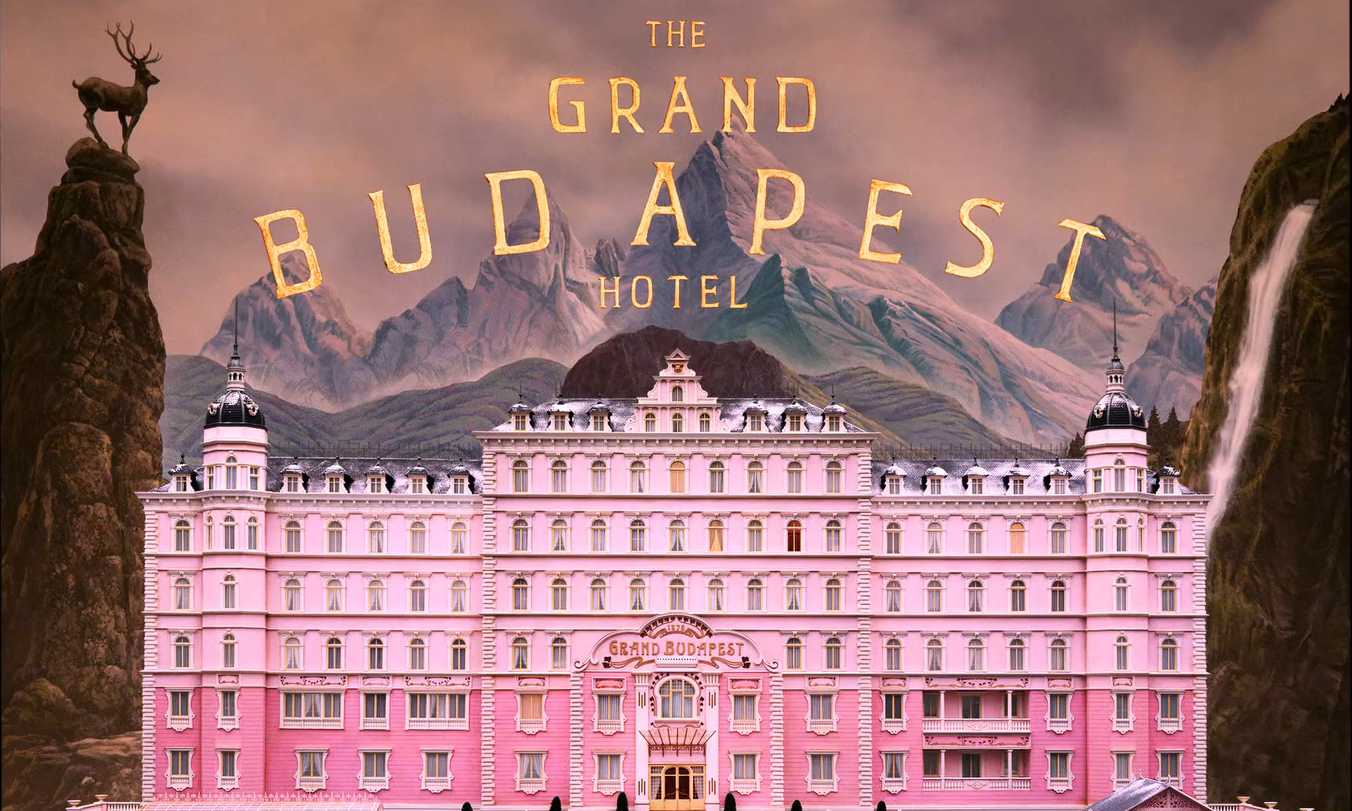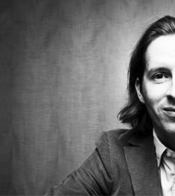 H
et gebeurt nog maar zelden dat ik hier iets zinnigs te melden heb. Laat staan mijn volkomen misbare mening over een avondvullende speelfilm.
Sterker nog; de laatste keer dat dat gebeurde is alweer zeven jaar geleden (Seven Pounds. Da's bijna bijbels toevallig).
Hoe het ook zij: vandaag voelde ik de urgentie oprispen u te wijzen op het bestaan van Wes Anderson's bril-jan-te The Grand Budapest Hotel.
Ik zal u niet vervelen met de (filmische) historie van de beste man, u bent namelijk niet dom en -uiteraard- bijzonder vaardig met Google.
Nee, beste lezer; DIT … dit is de Rembrandt onder de speelfilms. Dé cinematografische variant van Stairway to Heaven zoals Auguste Marie Louis Lumière dat voor ogen gehad moet hebben. Visuele Poëzie met een hoofdletter P.
Film zoals film hoort te zijn.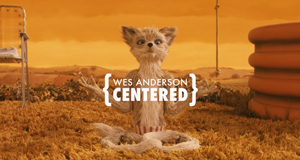 Zulk een detail, zó een spectaculair verhaal, een shitload aan A-list acteurs, zó een 'clevere' edit, pràchtige decors en wàt een verfijnde soundtrack! En dàt alles met de heer Anderson's onmiskenbare handtekening; véél gecentreerde shots, snelle 'cuts' en een onberispelijk gevoel voor sfeer.
Zò goed gemaakt dat ik ervan zou kunnen huilen. Tranen van vreugde dat is.
#aanrader #uitroep #teken
WOOt! En als Time 't zegt, is 't waar.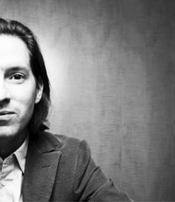 It rarely happens that I have something sensible to say here. Let alone my complete and utter useless opinion about a feature film.
Indeed the last time thàt happened was seven years ago (Seven Pounds. Almost a biblical contingence).
Anyhoo; today I felt the urge to alert you to the existence of Wes Anderson's bril-liant The Grand Budapest Hotel.
I won't bother you with his (filmic) history; you're not stupid and besides that very skilled when it comes to the use of Google.
No, dearest reader; THIS…. this is thé Rembrandt of feature films. Thé cinematographic version of Stairway to Heaven as Auguste Marie Louis Lumière must have pictured it.
Visual Poetry with a capital P.
Film as film should be.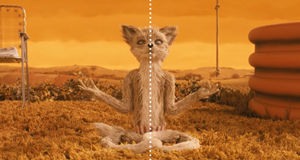 Such cinematographic detail, such a spectacular story, a shitload of A-list actors, such clever editing, beautiful decor and such a sophisticated soundtrack! And all of it with that unambiguous signature of mr Anderson; lots of centered shots, fast cuts and and a flawless feel for ethos.
Sò well made I could cry.
Tears of joy that is.
#recommended #exclamation #mark
WOOt! If Time says so, it must be true.
Filmpke
Kunsdt
The Grand Budapest Hotel
review
2014