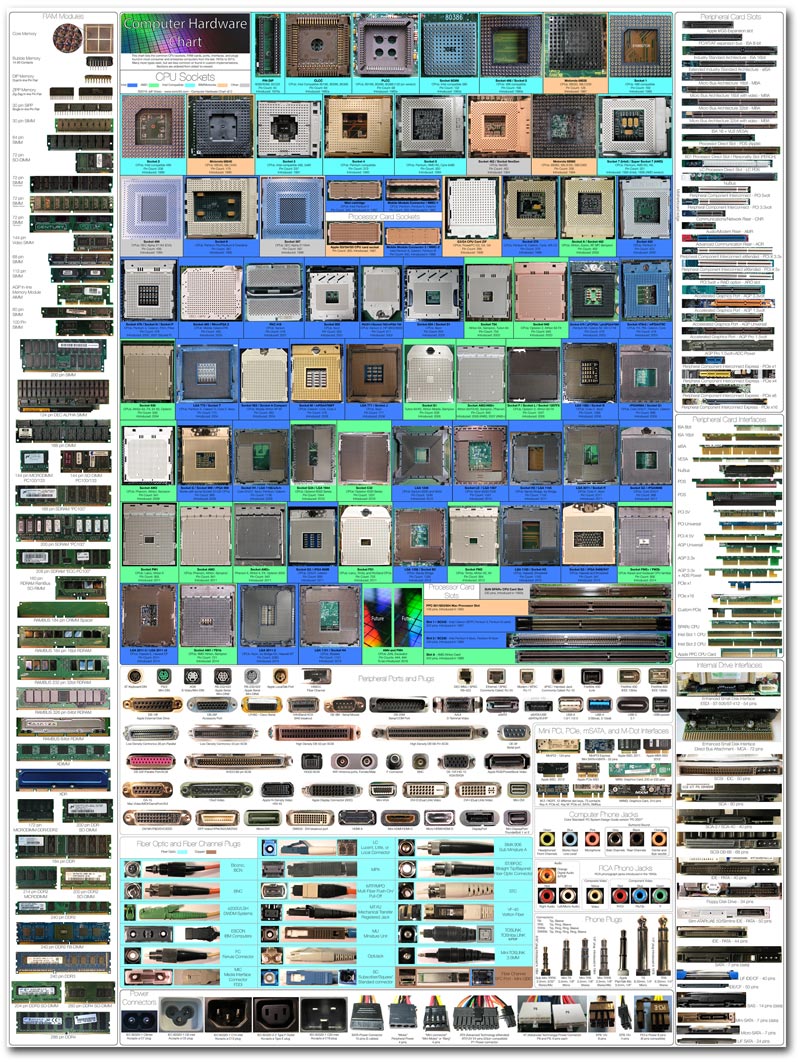 D
ankzij
hardcore
–
Facebook
vrind
Rob
kwam ik 'm net tegen; de
Computer Hardware Chart 2.0*
.
*NERD-ALERT: (bijna) alle audio- en computeraansluitingen ooit op één handzame afbeelding!
Opdat we ons nooit meer hoeven hoeven af te vragen hoe een -bijvoorbeeld- 288 pins DDR4, een TRS 6.35mm, 1/4″ Stereo hoofdtelefoonplug of een DisplayPort er ook alweer uit zag! →
Jezelf afvragen wat nou ook alweer het verschil was tussen een
AGP–
of een
PCIe
videokaart-aansluiting behoort nu geheel tot de verleden tijd.
Hoera!
So, voor de liefhebbert, HIER te raadplegen en HIER een nog groterder big ass modderfokking versie. At your service!
+
+
(credits gaan, naast FeestboekRobbie, naar ene Sonic840 (spiegeltje). De beste man is héél erg druk geweest)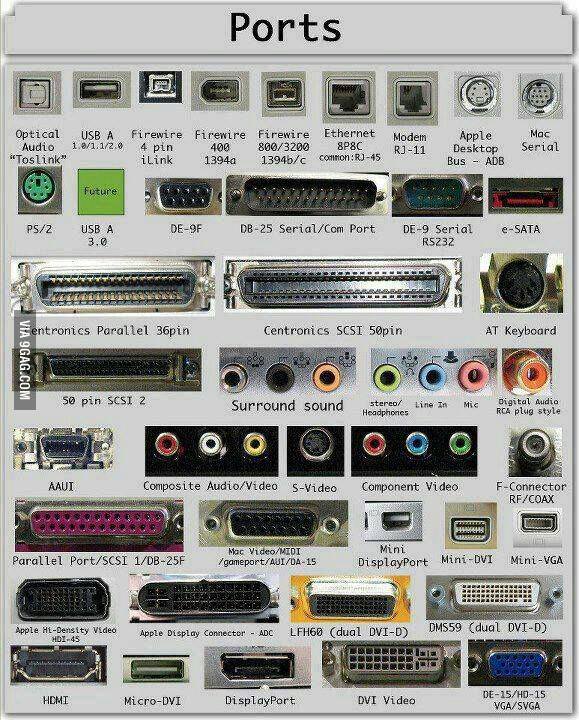 Nog zoiets maar dan heul oud.
Cool
Frjemd
Hoera!
Technyk
Computer Hardware Chart