Aus der Reihe Kundst, omdat 't kan wil ik U graag kond doen van het bestaan van meneer mevrouw meneer Françoise Nielly (kudtsite-alert)
Nu zou ik hier heel interessant kunnen gaan doen met flemende woordjes als
"De kunstenaar zoekt naar Een Betekenis, naar de Waarheid, het Sublieme. Hij brengt het ene, Grote Verhaal met Ernst en Idealisme. Een zoektocht naar zekerheid en vaste concepten. Bla, bla, barf."
maar laten we wel zijn, dat is voor zowel U als de kunstenaar een regelrechte belediging.
Nee, ik denk dat we 't hierover wel eens zijn; hij/zij in dezes maakt gewoon belachelijk mooie* schilderijen. *subjectief, I know
Punt.
Rest mij niets anders dan U en de Uwen een genoeglijke zondag toe te wensen.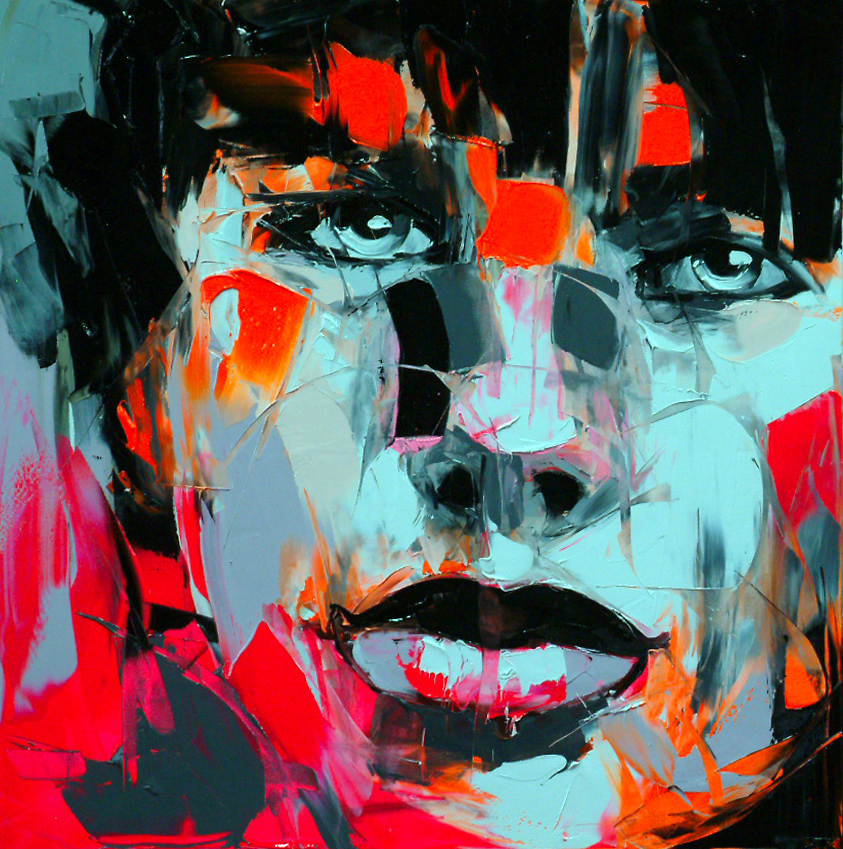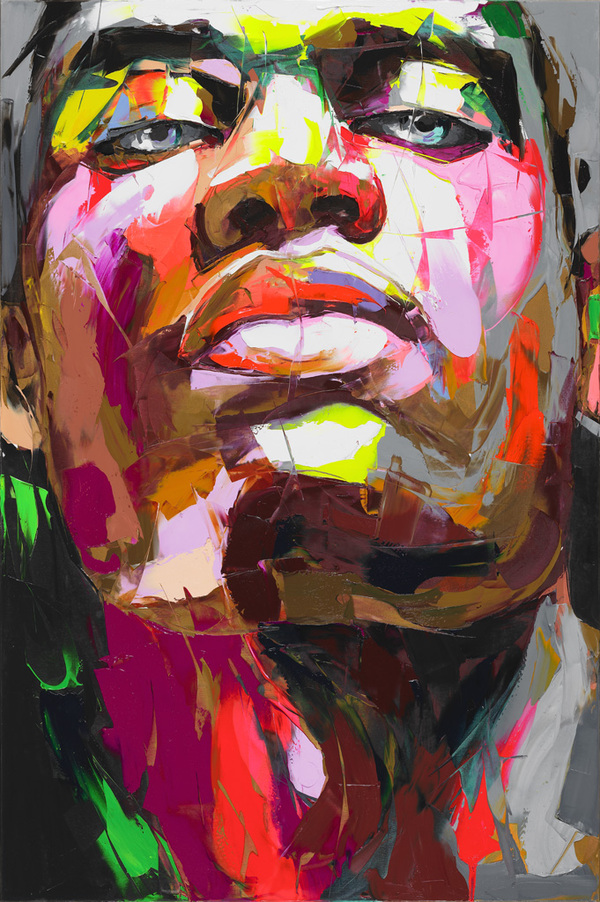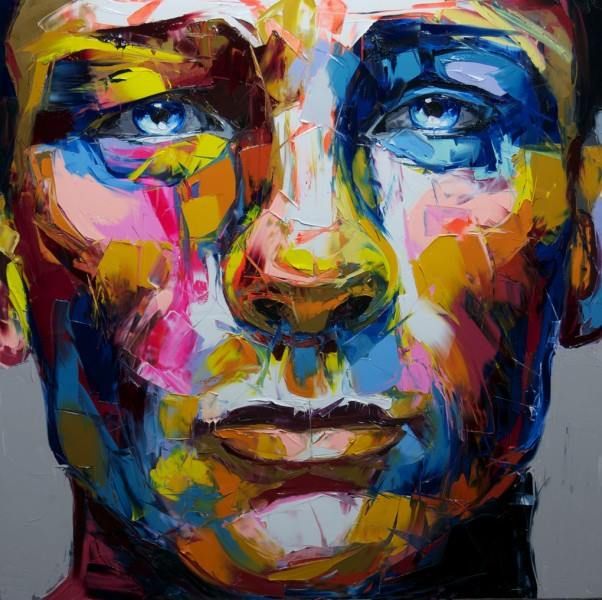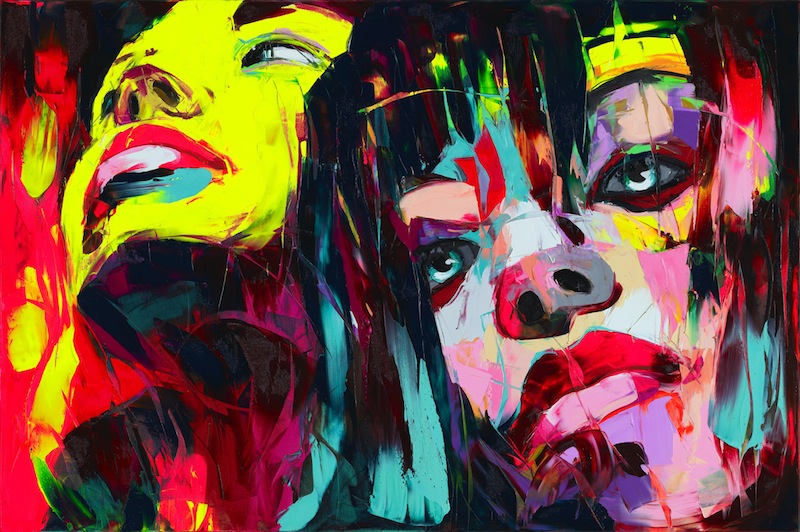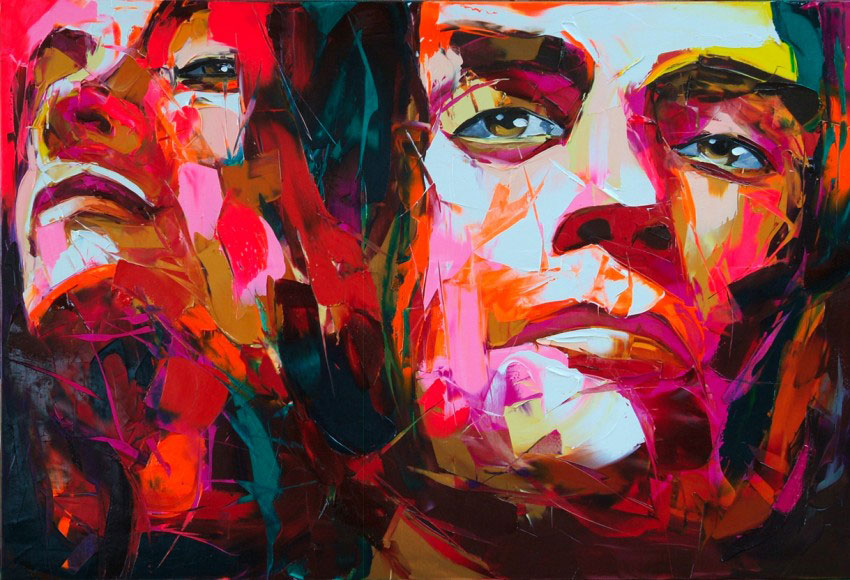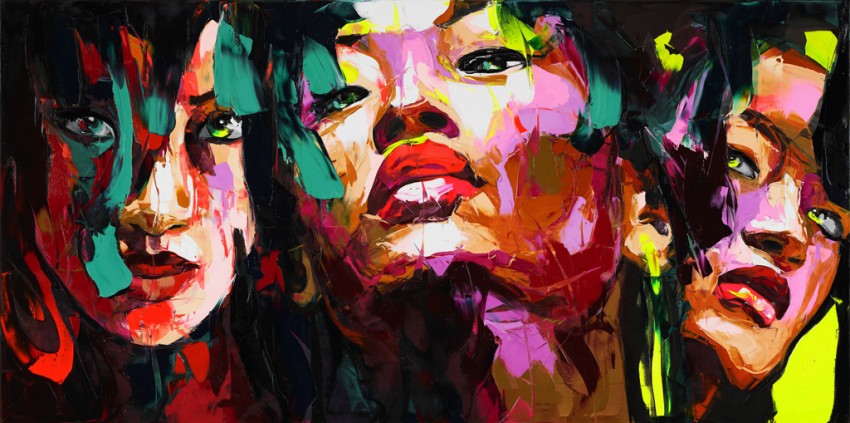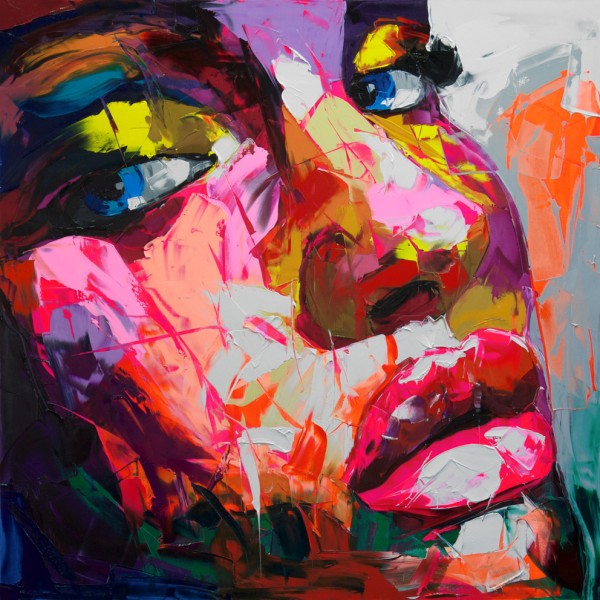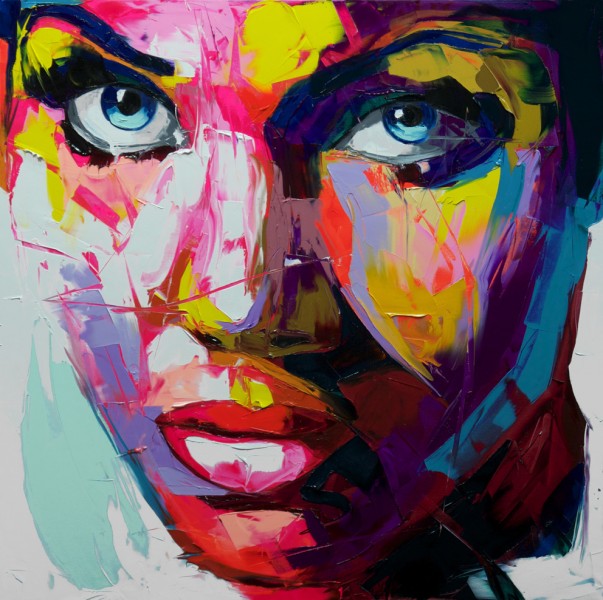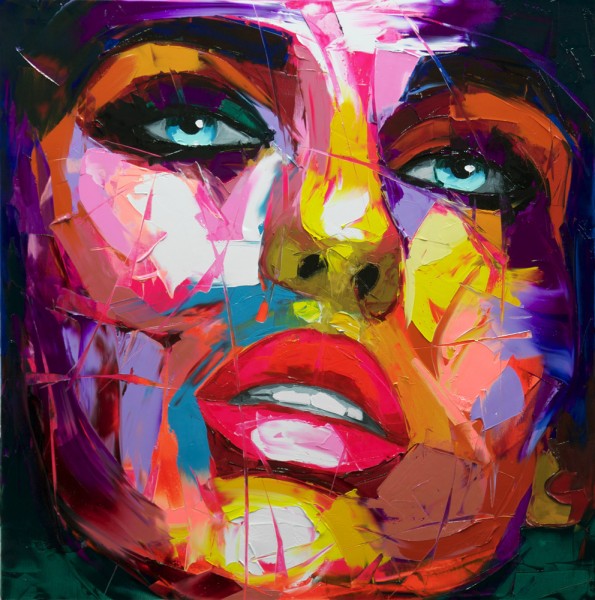 Eerder verschenen in deze serie: Broken Mirror/Evening Sky, she being Brand, The Secret Life of Heroes, Omar Ortíz en Duarte Vitória.
Beeld
Cool
Kunsdt
2014
Françoise Nielly