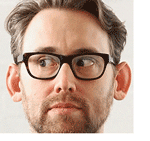 Uit de serie Kunsdt, Omdat 't Kan: Romain Laurent.
We gaan er even gemakshalve vanuit dat u inmiddels op de hoogte van mijn voorliefde voor animated gifs.
En dan heb ik 't niet over die kermisvariant. Nee, Artistiek Verantwoord is Het Nieuwe Zwart.
Wel, meneer Laurent verstààt de kunst van euh.. Geanimeerde Kunst.
Nu zou ik natuurlijk heel diepzinnig kunnen doen over compositie, kleurgebruik en enkele vermeende psychologische achtergrondtheorieën inzake het hoe-en-waarom maar daarmee zou ik de schoonheid van deze bewegende plaatjes alleen maar geweld aan doen. Btw; de beste man is ook geen onverdienstelijk filmer zoals je boven kunt zien.
Kortom; oordeel zelf.
Met dank aan mevrouw Kwak en Neatorama.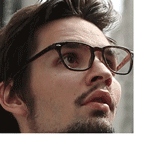 F
rom the series
Art, Because We Can
:
Romain Laurent
.
Let's assume you're already aware of my fetisj for animated gifs.
I'm not talking about that bling-bling horror. No; Artistically Engaged is The New Black.
Mister Laurent KNOWS his Animated Art.
I suppose I now could go on about composition, use of colour and maybe some alleged, psychological meaning behind it all but that would only do wrong to the beauty of his moving pictures.
PS. Mister Laurent is not without merit on the subject of filming either as you can see above.
In short; judge for yourself.
A big thank you to Miss Kwak and Neatorama.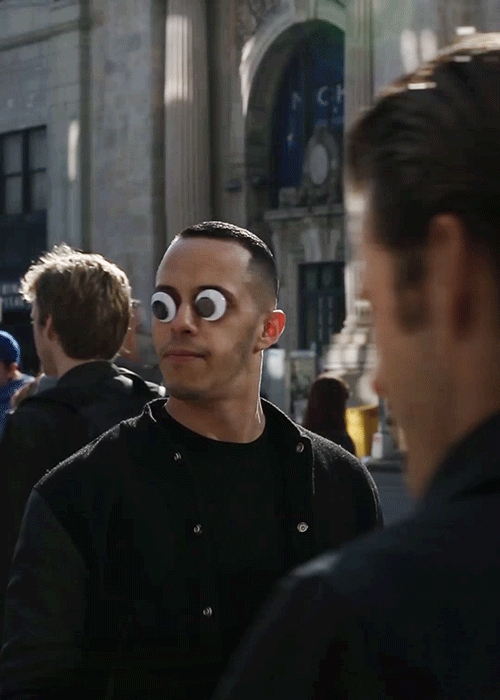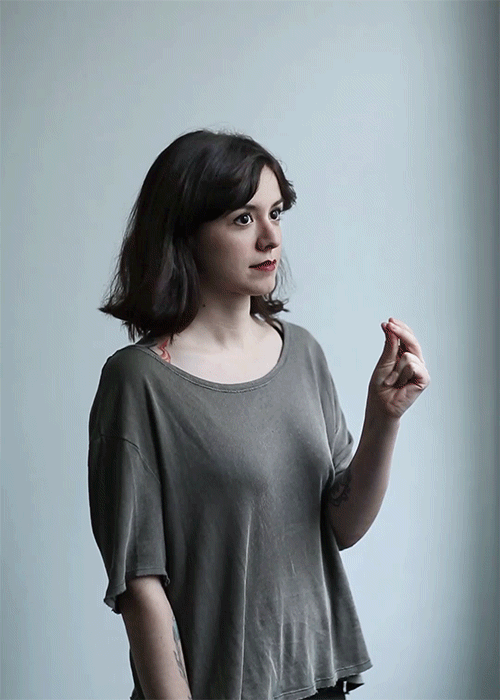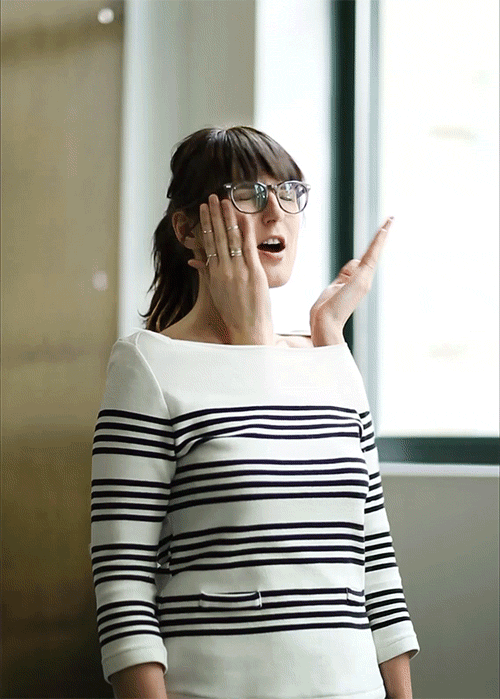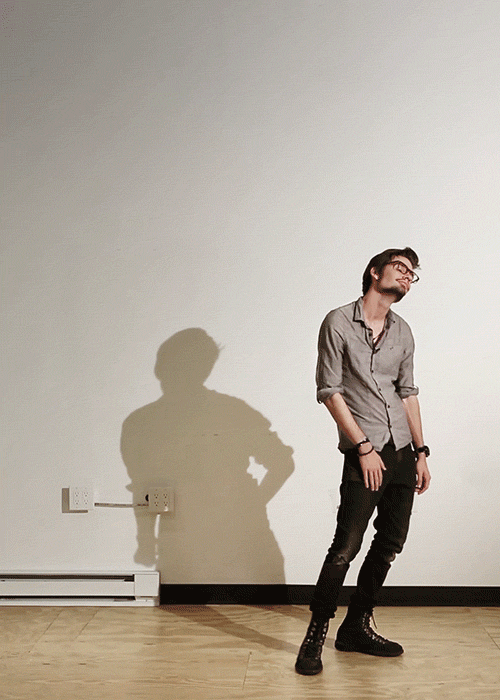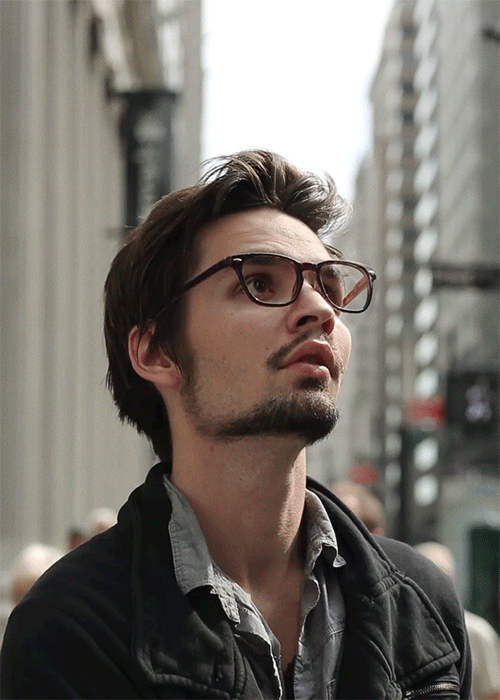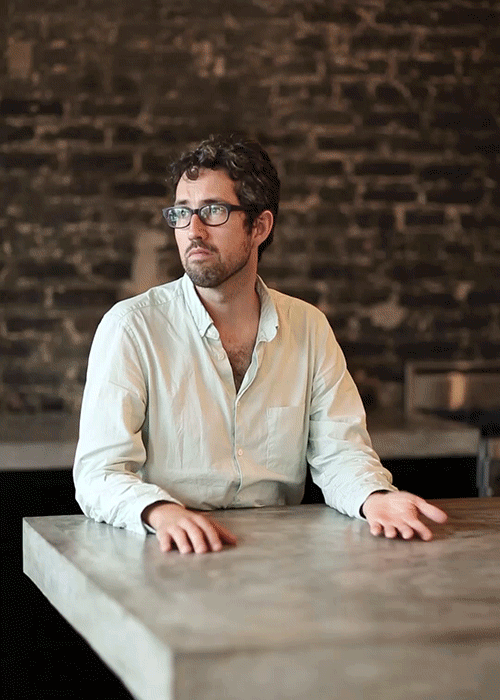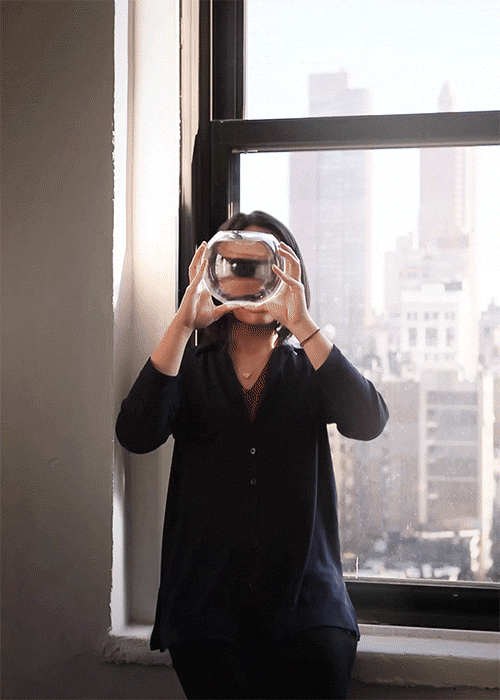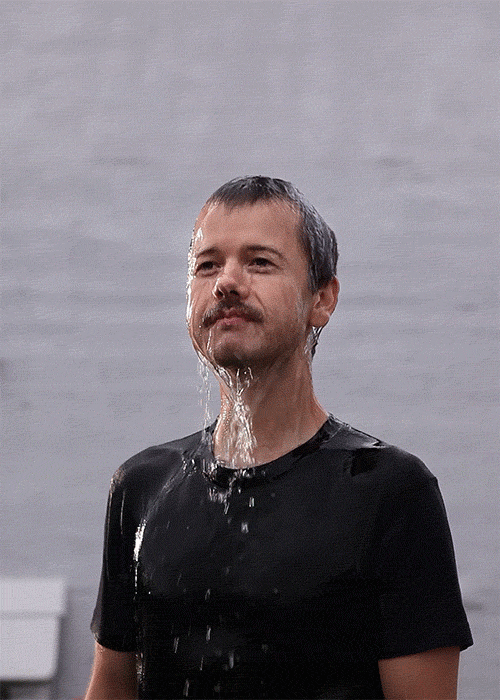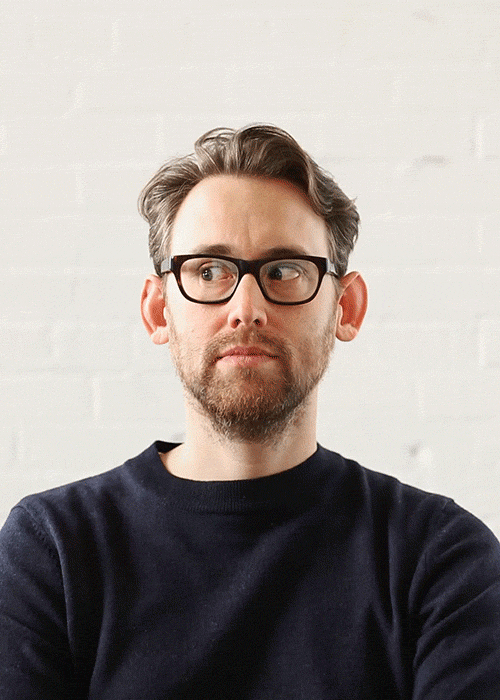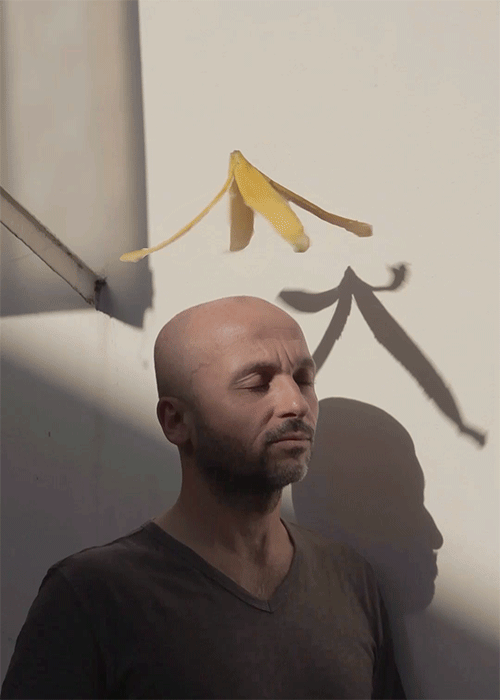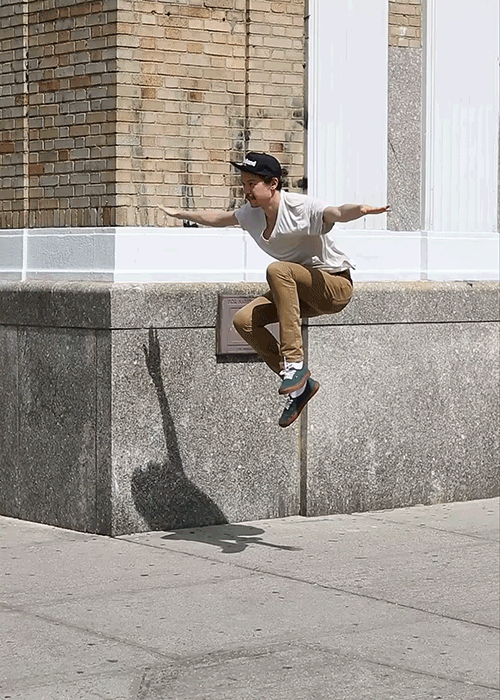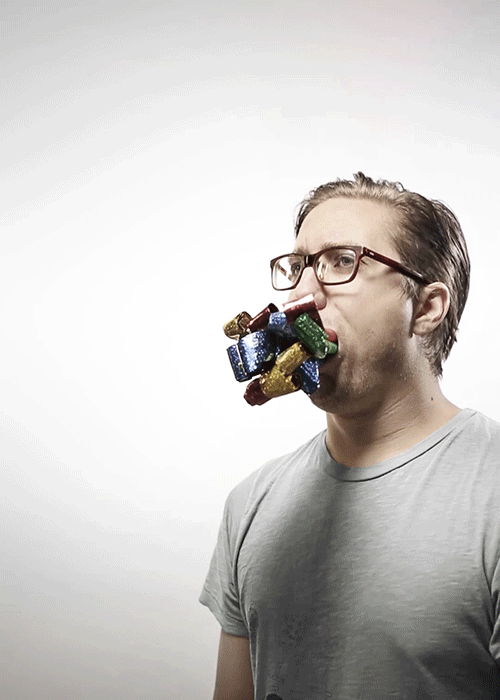 Animated gif
Beeld
Cool
Filmpke
Humor
Sfeer en sa
Technyk
Vimeo
2014
Romain Laurent