L
uis Quiles
(
Google Images; NSFW
) weet ons bijzonder
pijnlijk
treffend te wijzen op datgene tot wat wij verworden zijn*. En rest mij niets anders te concluderen dan; vroeger was alles beter. Nah ja, het meeste dan.
---
("Controversial Illustrations By Spanish Artist Mirror The Ugly Side Of Life") – Bron: BoredPanda
---
Meer van die man: Facebook | Instagram | DeviantArt (wut? sobadsogood)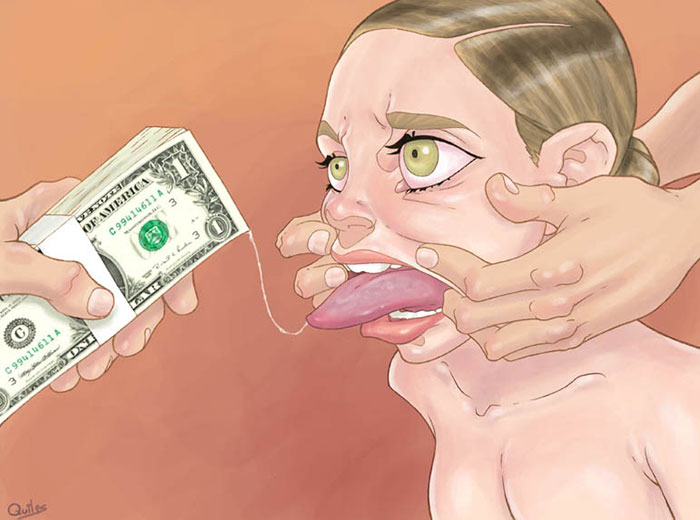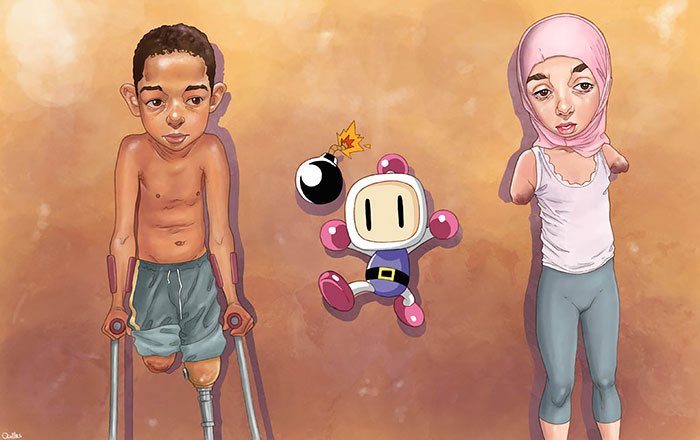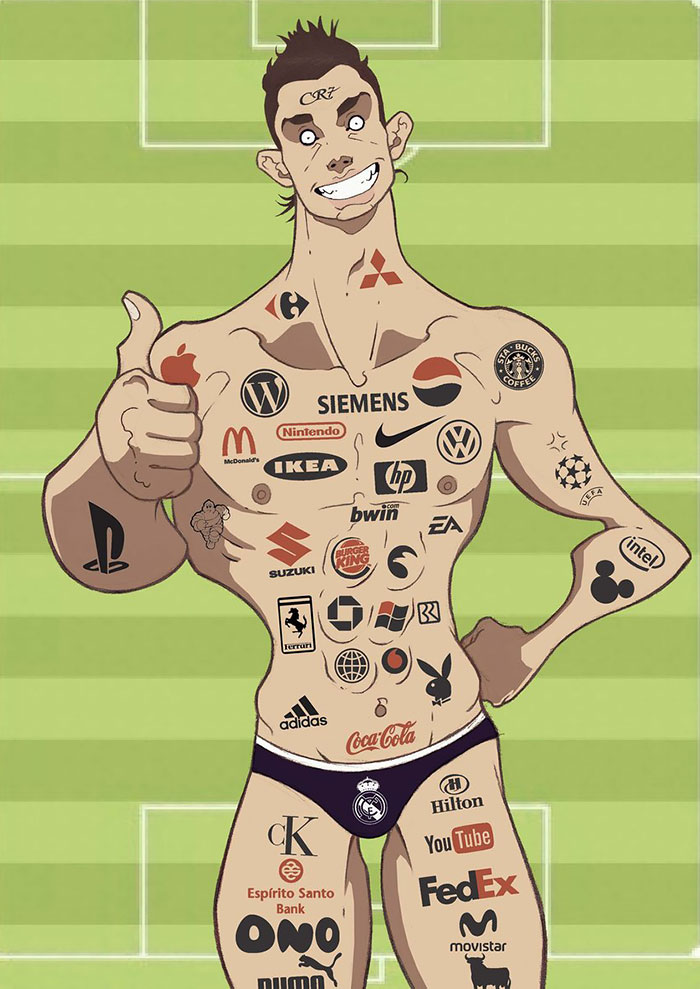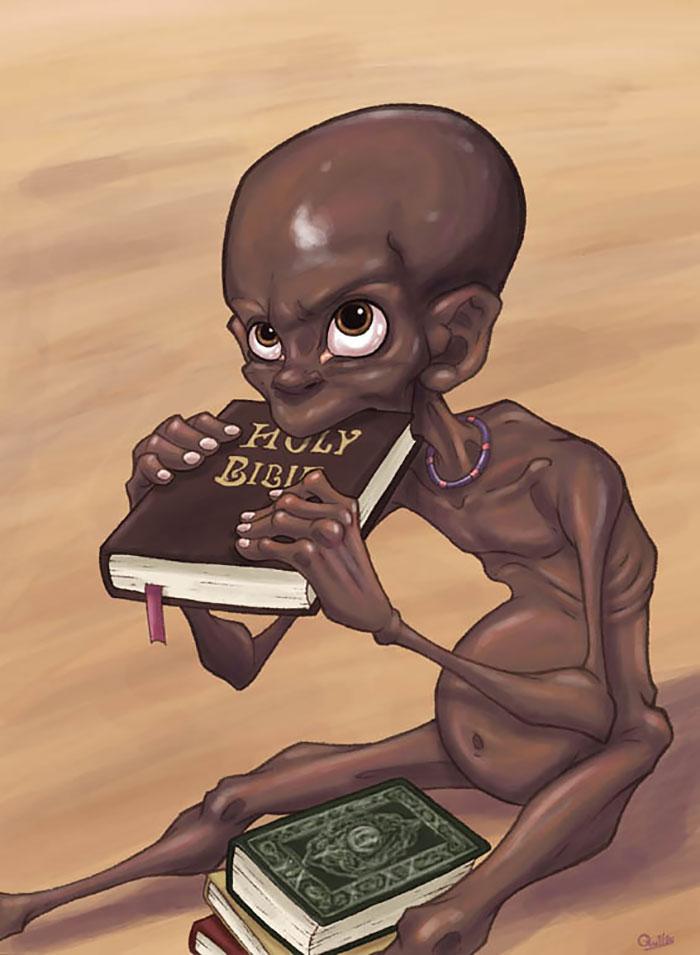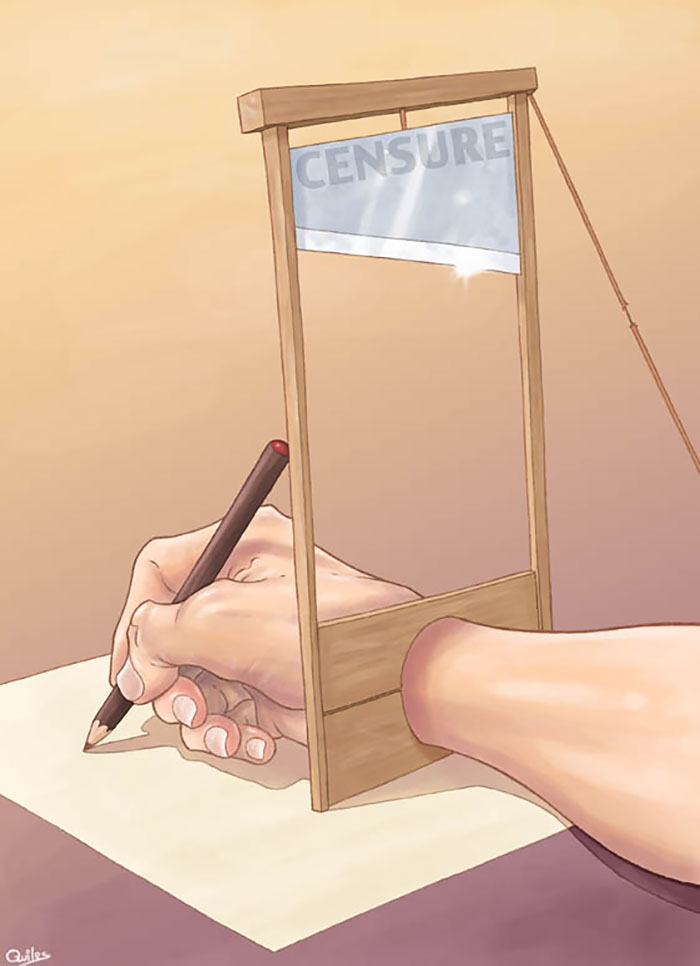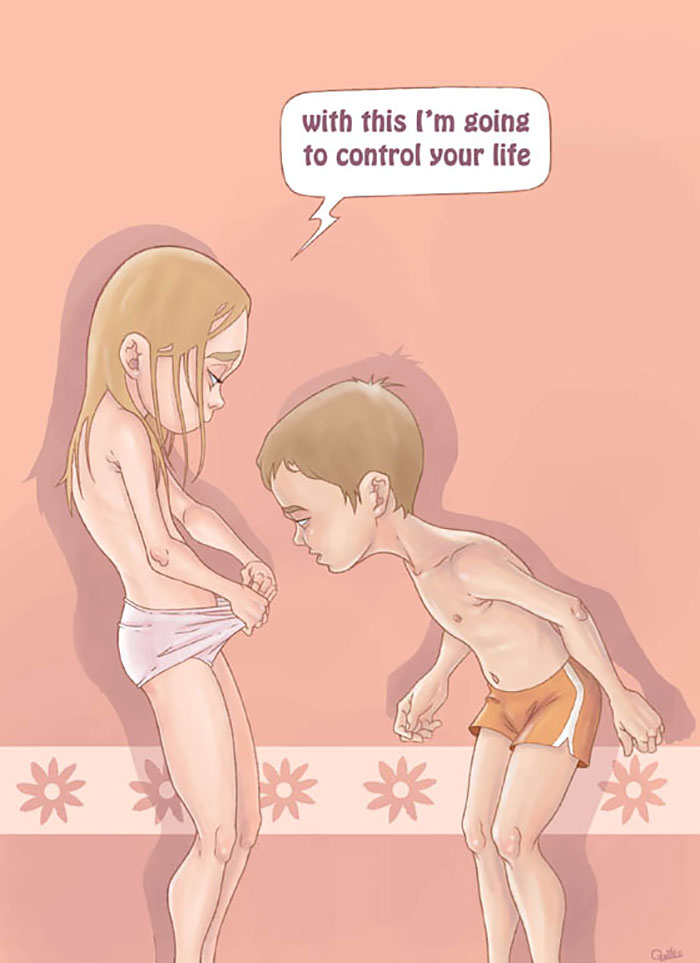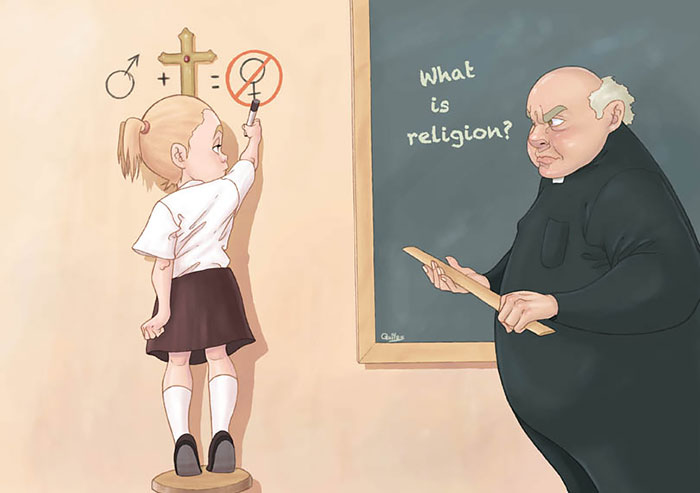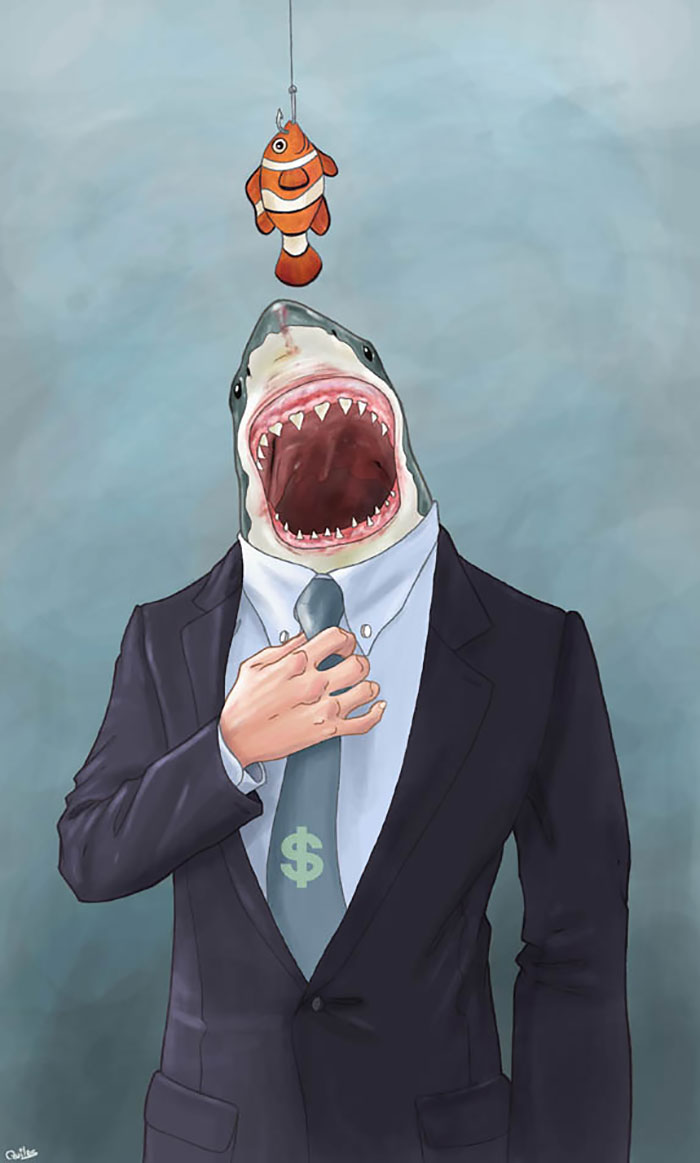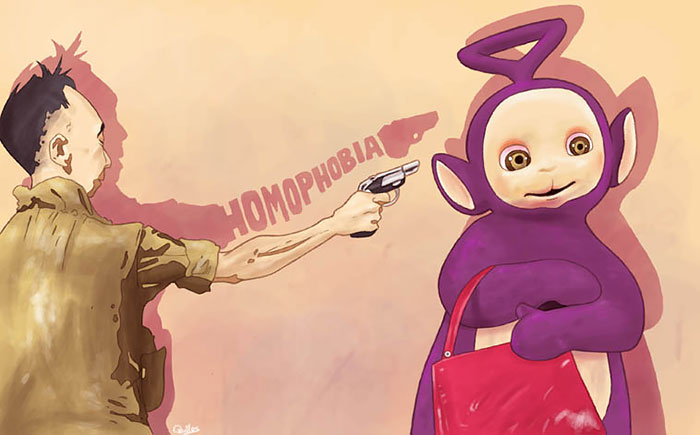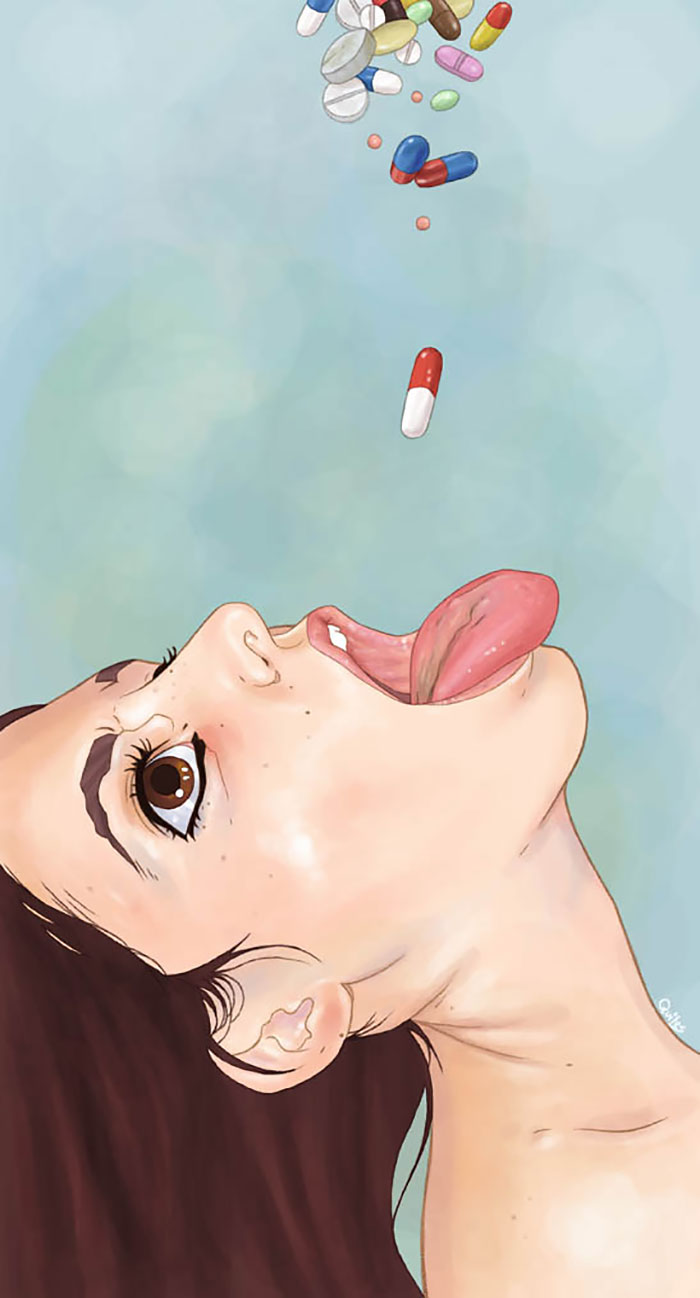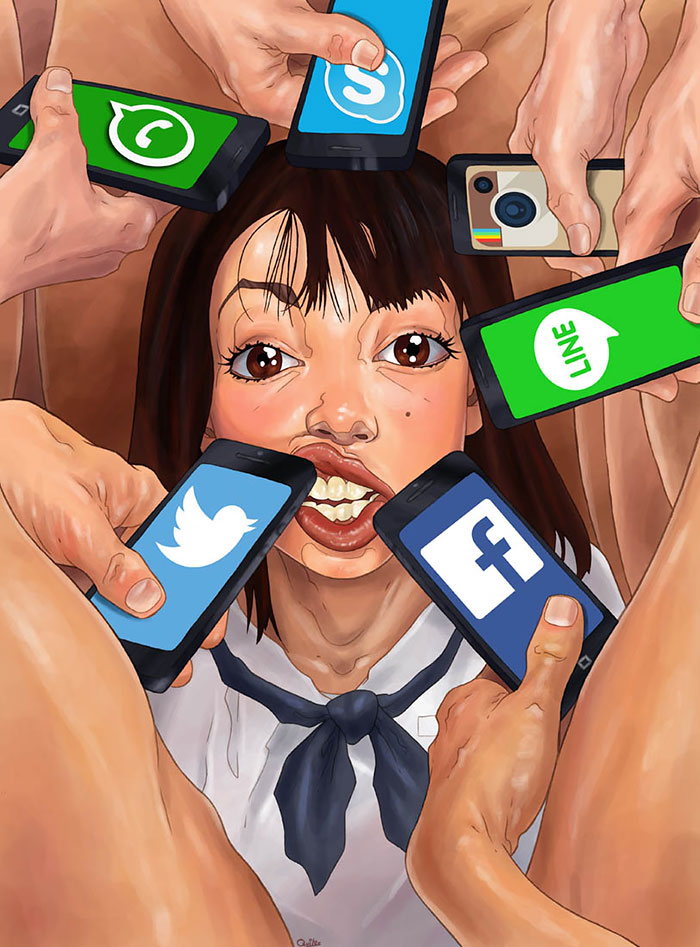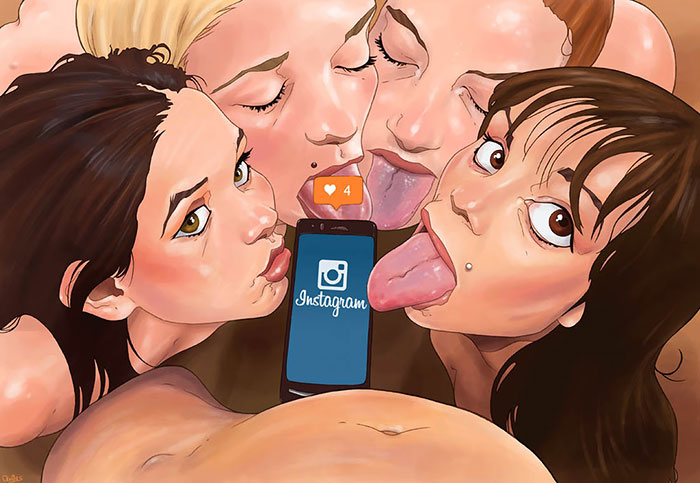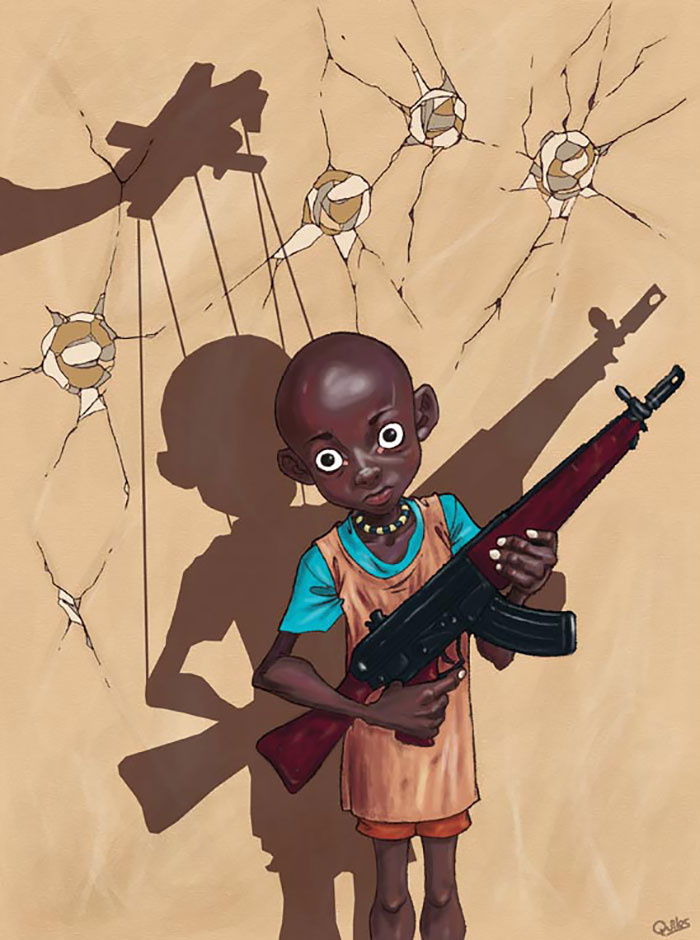 *Rare zin. Who gives.
Beeld
Bizar
Kunsdt
Mea culpa
Mooi kudt
Weemoed & Melancholie